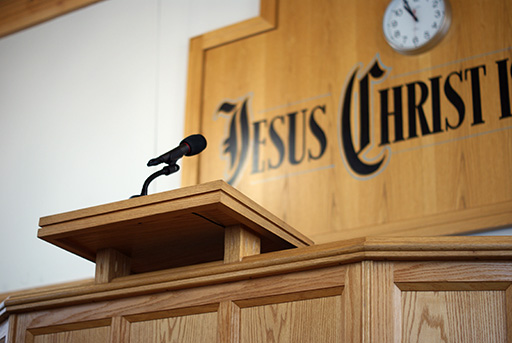 Newtownbreda
The Gospel (good news) is the most important message anyone can ever hear.
This good news is centred on the person and work of the Lord Jesus Christ, the Son of God.  It contains three essential elements:
Man's Ruin – Romans 3:23
God's Remedy – 1 Corinthians 15:3-4
Man's Responsibility – Acts 17:30
Not only has God in grace made known to us His wonderful message of salvation in Christ, He has also commanded us to pass it on to others (Mark 16:15).  We therefore preach the Gospel every Sunday (7.00-8.00pm) and also from time to time in special series of Gospel meetings.
During the summer months we also take the Gospel to certain areas in our district for a short open air meeting.
If you are unsure of what the Gospel is, or would like more information, please contact us or come along some Sunday evening and listen for yourself.  We would be very happy to have a chat with you.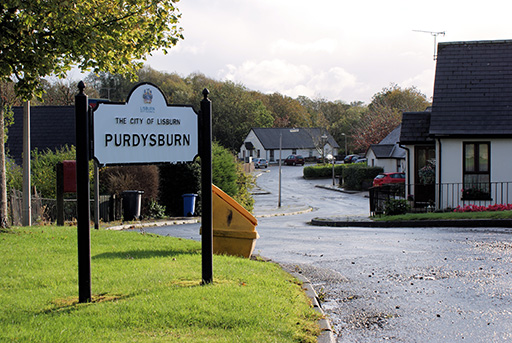 Purdysburn
Purdysburn is a picturesque little village on the outskirts of Belvoir, just off the Ballycoan Road, near the former Belvoir Park Hospital.
On the 1st Tuesday of each month (7.30-8.30pm) from October to March, we proclaim God's good news in Purdysburn Gospel Hall.  The meeting starts with hymn singing, followed by an informal time of friendly conversation with refreshments, after which the Gospel is preached.
Although aimed primarily at Senior Citizens, this gathering is open to people of all ages, and you can be assured of a warm welcome.