Welcome to the website of Newtownbreda Gospel Hall in Newtownbreda village, Belfast.
We are glad that you have found us online. If you have any queries or would like to know more, please feel free to contact us. We are a group of Christians who believe the Bible to be the inspired word of God and we use it as the basis of all our beliefs. We hold a number of meetings each week as indicated below and everyone is welcome to come along and observe.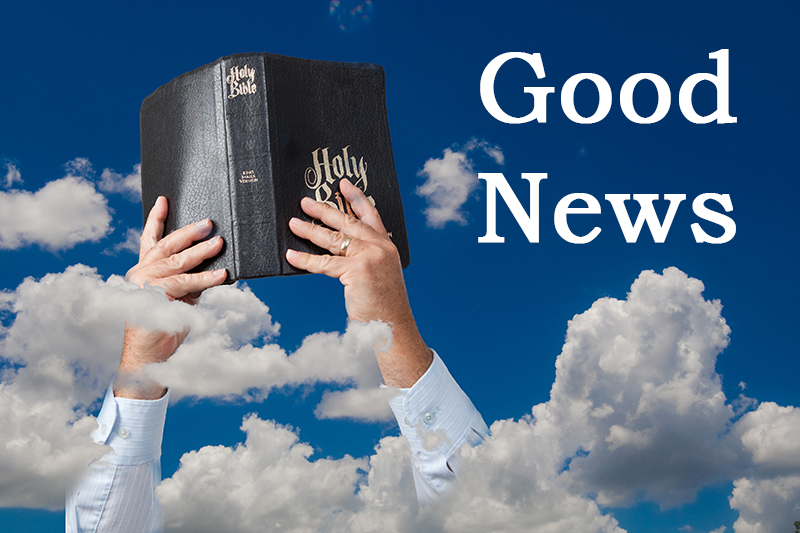 Gospel Meeting
We are very happy to announce the recommencement of our weekly Gospel meeting in the hall at 7pm each Sunday starting on 10th October 2021. Social distancing measures and precautions will be in place and the meeting will last for 30 minutes with one speaker.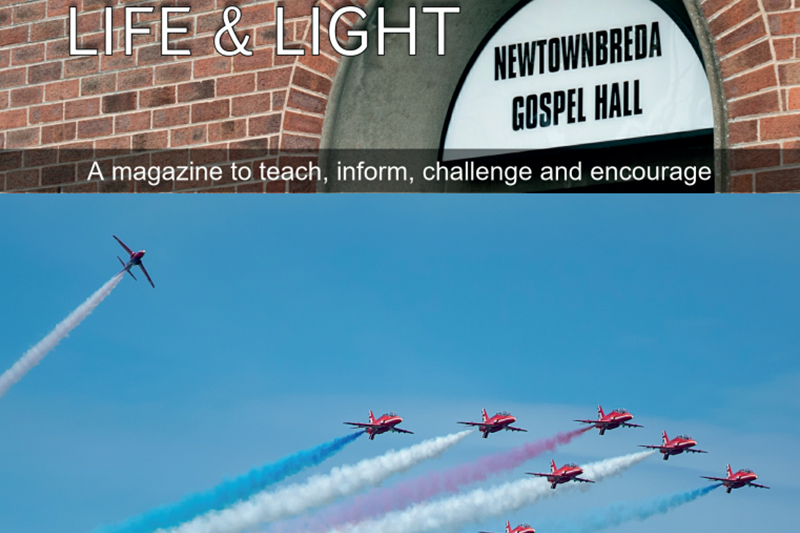 The latest version of our in-house magazine is ready for distribution. If you live close to the hall, look out for a copy over the summertime.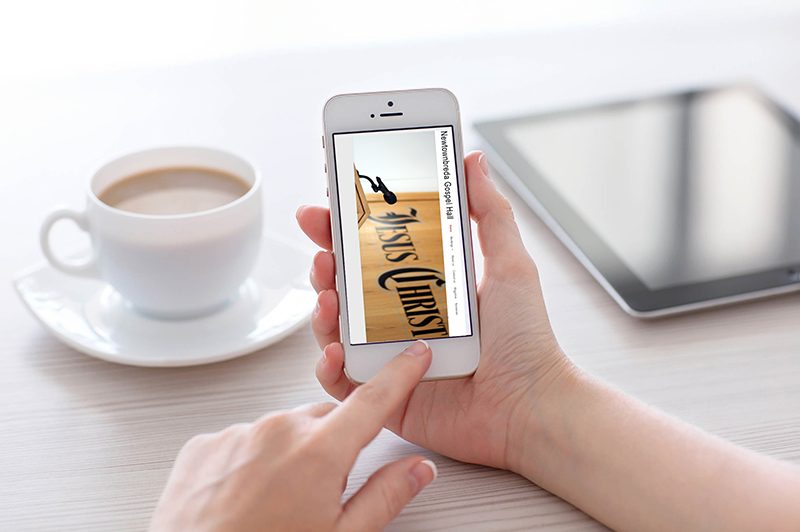 We are experimenting with putting our Gospel meeting online each week at 7pm. If you are not able to come to the hall in person you can listen to the message online by clicking here: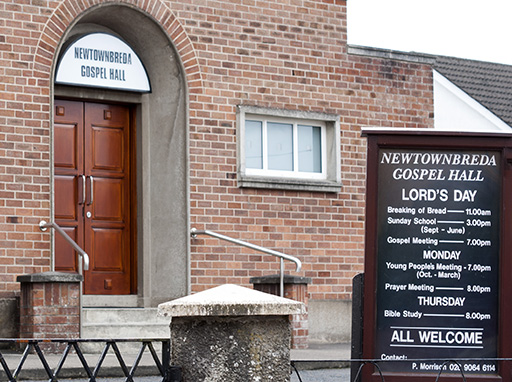 Meeting Times (when conditions return to normal)