Welcome to the website of Newtownbreda Gospel Hall in Newtownbreda village, Belfast.
We are glad that you have found us online. If you have any queries or would like to know more, please feel free to contact us. We are a group of Christians who believe the Bible to be the inspired word of God and we use it as the basis of all our beliefs. We hold a number of meetings each week as indicated below and everyone is welcome to come along and observe.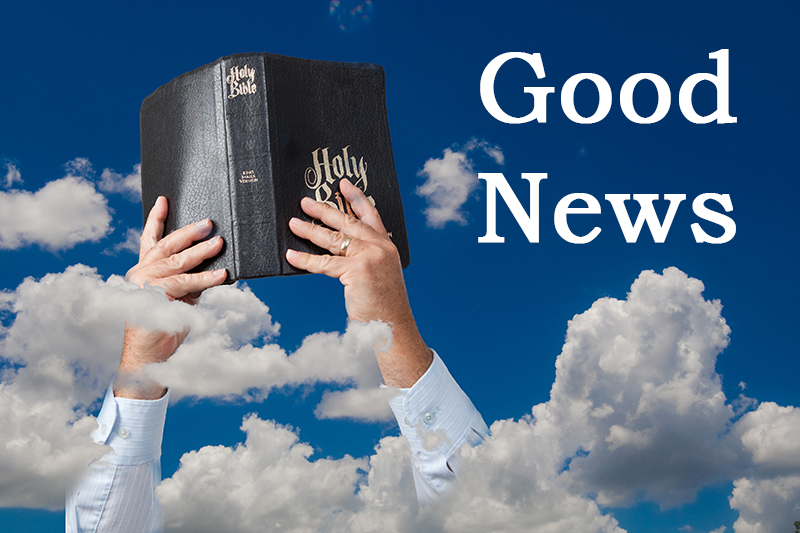 Assembly Meetings
We are very happy to announce the lifting of all of the temporary Covid restrictions and a return to more normal conditions and fellowship.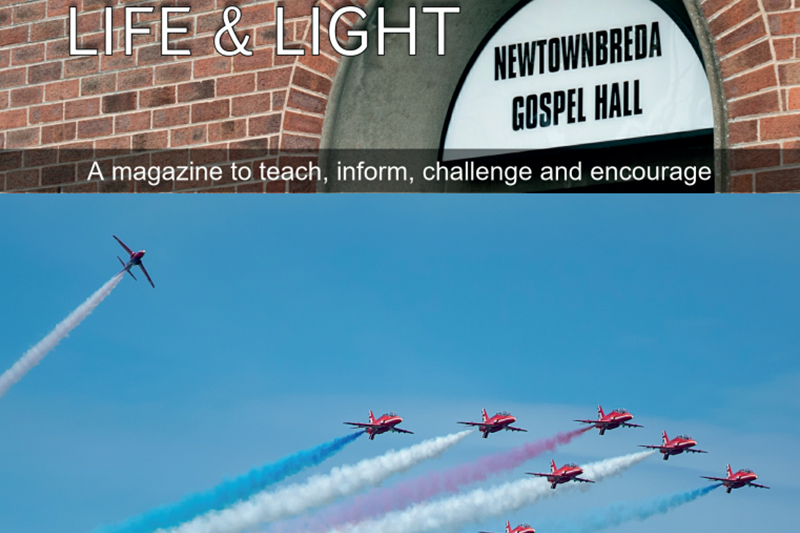 The latest edition of our magazine, Light and Life is available. You should be getting one soon if you live around the hall.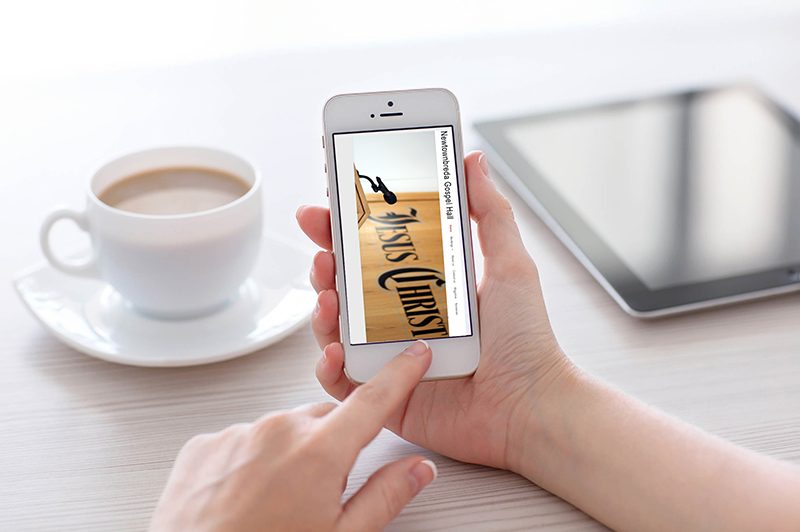 Our Gospel meeting is online each week at 7pm. If you are not able to come to the hall in person you can listen to the message online by clicking on the photo above.
If you prefer to use Zoom – the details are:
Zoom Meeting ID: 884 6783 3115
Passcode: 12345678
Click here for the direct Zoom Link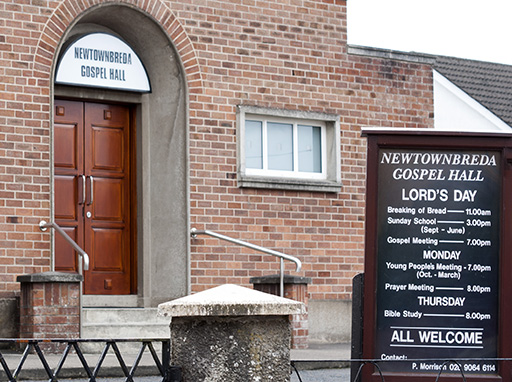 Meeting Times (when conditions return to normal)