Welcome to the website of Newtownbreda Gospel Hall in Newtownbreda village, Belfast.
We are glad that you have found us online. If you have any queries or would like to know more, please feel free to contact us. We are a group of Christians who believe the Bible to be the inspired word of God and we use it as the basis of all our beliefs. We hold a number of meetings each week as indicated below and everyone is welcome to come along and observe.
Ministry Meetings
We are planning to hold a week of ministry meetings from Monday 28th September to Friday 2nd October 2020 each evening at 8pm using the online program Zoom. The speaker will be David Williamson from Belfast. His subject for the week will be:
"Rejoicing in Resurrection", studies in 1st Corinthians chapter 15.
Gospel Meetings
Online Gospel meetings are being arranged now that social distancing measures mean it is not possible to meet in a hall, here are some you might be interested in.
---
Growell Gospel Hall
…tune in to Growell Gospel Hall's Facebook page Sundays at 6pm (UK time) for a another 'live' message of hope and peace. DV
---
Ballymagarick Gospel Hall
A Gospel meeting is being held in the car park each Sunday @ 4:30pm: See: http://www.ballymagarrickgospelhall.org.uk/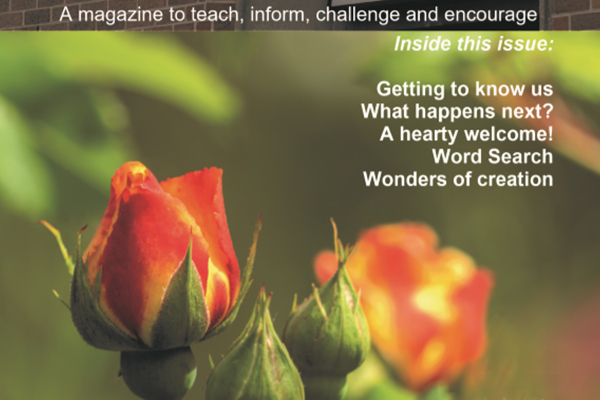 The latest edition of our magazine was sent to the printers but they are unable to complete the order due to the covid-19 virus. However it is available here to read, just click the image above.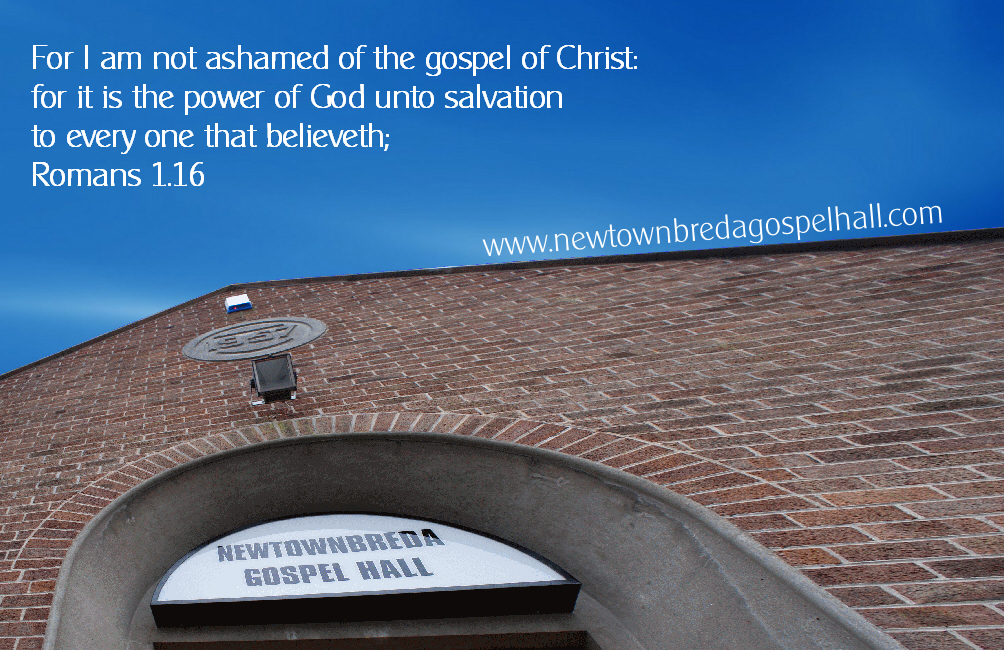 Return to meetings in the hall
We are planning to resume meetings in the hall from 9th August 2020. We plan only to return initially on a Lord's Day morning for worship to remember the Lord in the breaking of bread. However it is our hope and prayer that further meetings can be arranged in the hall in the near future (DV).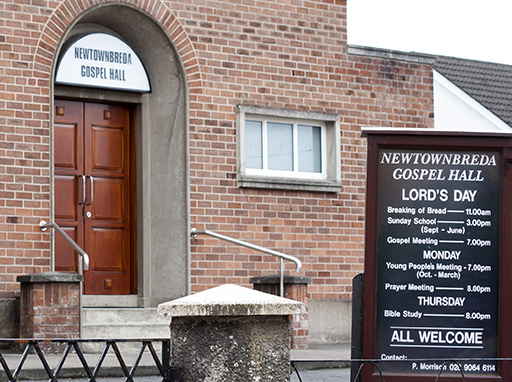 Meeting Times (when conditions return to normal)