Welcome to the website of Newtownbreda Gospel Hall in Newtownbreda village, Belfast.
We are glad that you have found us online. If you have any queries or would like to know more, please feel free to contact us. We are a group of Christians who believe the Bible to be the inspired word of God and we use it as the basis of all our beliefs. We hold a number of meetings each week as indicated below and everyone is welcome to come along and observe.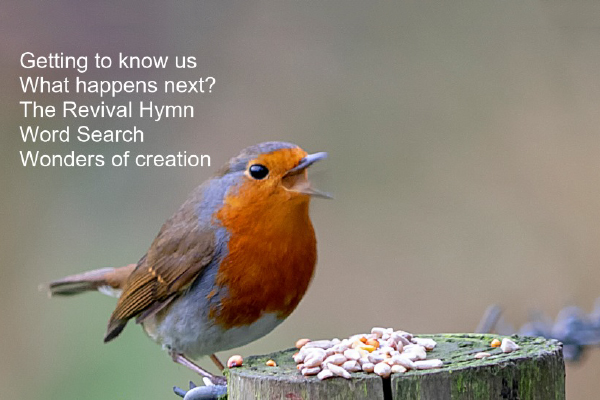 We are pleased to announce the latest edition of our Assembly magazine. You may get a printed copy delivered to your home or you can read it online or download it by clicking the image above. We hope you enjoy it.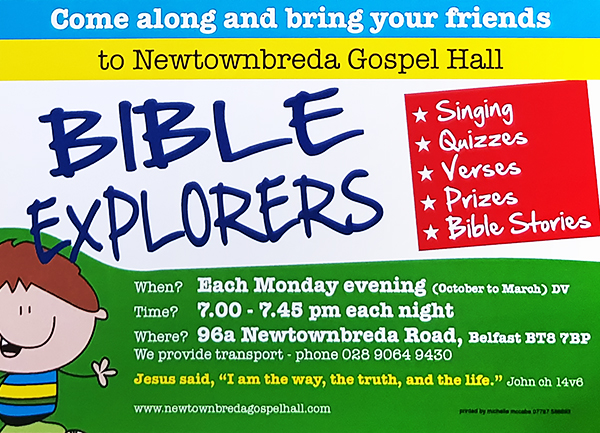 Bible Explorers
Our Bible explorers meeting for young people will be starting again on Monday evenings on 7th October at 7pm. All welcome and transport is provided.
Singing
Quizzes
Verses
Prizes
Bible Stories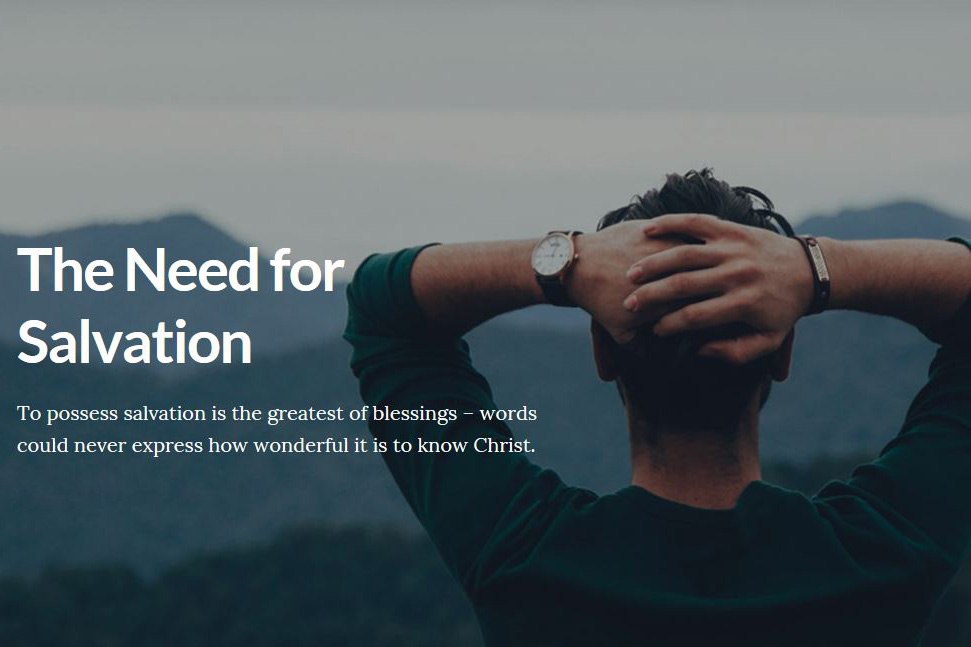 A new online resource has been launched that will provide regular written, audio and video content to help understand the gospel.
Visit the site here: https://understandingthegospel.org/